Sometimes the key and fundamental aspects of life are lost in the midst of our pain and circumstances. These foundational principles can be significant in not only creating a healthier and more balanced perception of our circumstances, but also in giving us powerful tools to more effectively deal with those circumstances.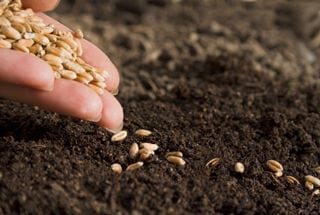 Each week we produce an article that is intended to address the foundational issues that we see in the life of our patients. Keeping articles in step with the overall tenor of the many patients that see us allows us to produce articles that are timely, relevant and specific. In this manner, we are able to provide helpful concepts that not only give our patients additional tools in their treatment, but that provide an equal relevance to many in the larger community who are likewise in need. You will find an array of these articles under the "General Resources" tab.You will find a variety of articles and topics that will provide valuable insights into your own journey as well as the journey of those around you. Choose any topic to the left to learn more.
Many resources exist today that assist in facilitating the healing, wholeness and restoration of individuals, marriages and families. Included in this section you will find a compilation of helpful resources covering a wide array of issues and concerns.
The inclusion of these informational resources does not suggest nor is it intended as an endorsement or advertisement for the listed organizations or the materials that they offer. These resources are provided for reference purposes only.