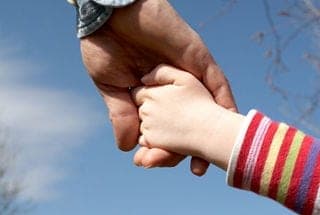 Family is the core foundation from which the lives are the various family members are built. The state of the family will affect all of the family members for the entirety of their lives. Commitment to a strong nurturing family system is key to strong individuals.
Families are complex. They are made up of very different individuals at very different stages in their lives. A healthy family is able to embrace the various needs of each of its members in a manner that brings growth, health and vitality to all.
Such a task is not without its difficulties, particularly in the demands of an ever-changing culture. Craig works to bring greater understanding, compassion and flexibility to the various members of the family. Shifting how family members interact and realigning centers of power brings balance, hope and new life to families that are stressed and tired.
To maximize the process, a wide array of testing and assessment tools is utilized to render family therapy as effective as possible in the shortest time frames. Additionally, other informational resources are likewise provided. Families members committed to strengthen their familial relationships can find the process encouraging and helpful.